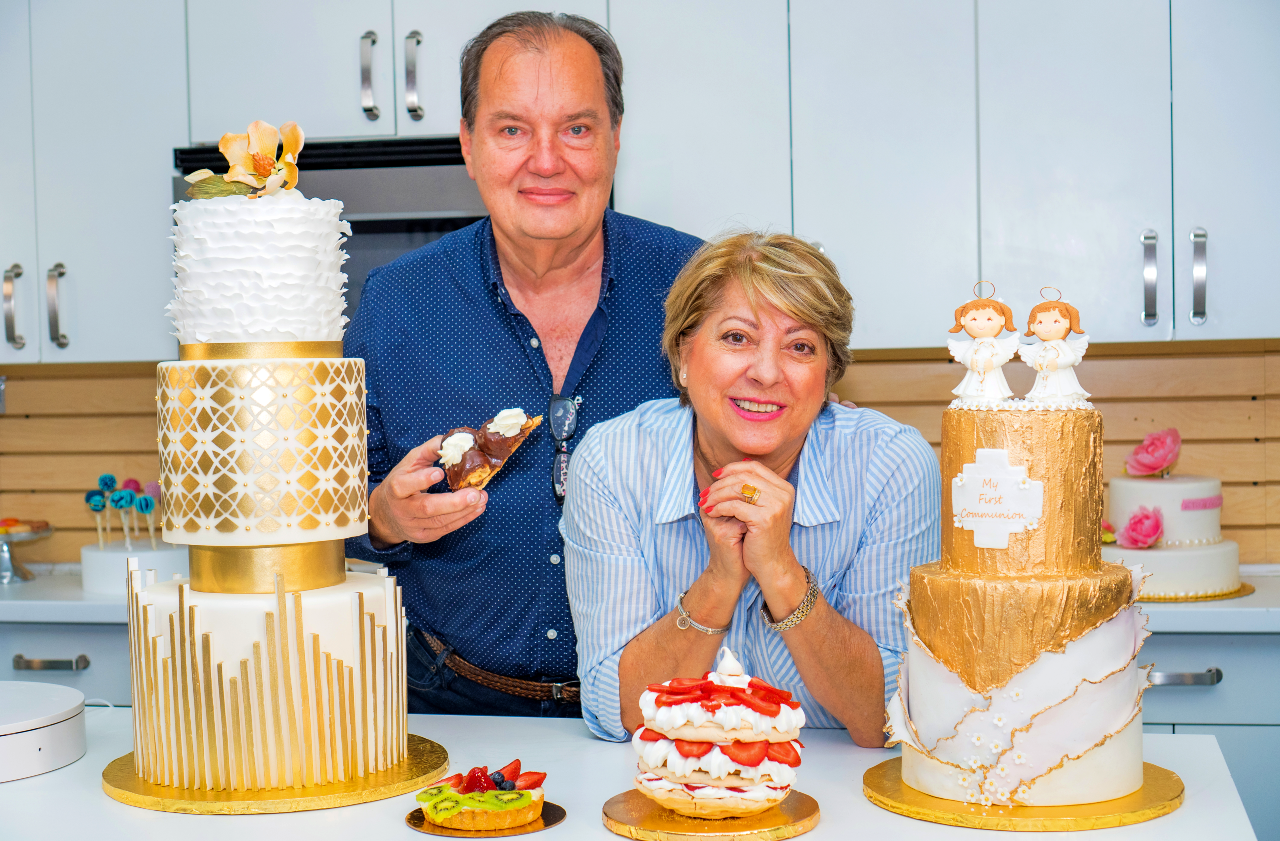 Cake art Shop is characterized by being a family business which has more than 15 years of experience serving the community by providing high quality products, supplies and professional baking classes. This company was born in Venezuela and arrived in the city of Miami in 2010, this after its founders Ana Maria Yerak and Mario Yerak decided to leave their country in search of a better future for themselves and their daughters.
How was Cake Art Shop born?
Mrs. Anamaria started taking baking classes and she quickly fell in love with what she was learning to do and the gift she had for creating and decorating cakes. So this skill of hers came very easily to her and she saw the opportunity to start her own cake shop. Today Ana Maria could not be happier and enjoy teaching other people how to bake and decorate beautiful cakes.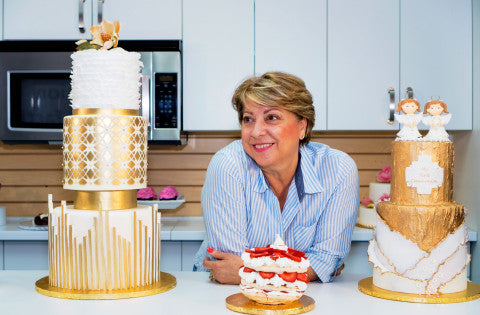 Cake art Shop
What we Offer?
We offer our customers Presential classes, cake decorating supplies and materials, as well as all the tools that are needed for a successful baking business.

We have a large number of products and supplies for the preparation, baking and decorating cakes, among which we name some below: Pastry package and display, cookies cutters, pastry bags, decorating accessories, dough and bench scrapers, numbers and letters templates , food coloring, fondant, wafer paper cake and gumpaste flowers.
Our classes are taught by top-notch instructors who have years of experience in the field of cake decorating and baking. Among the classes we offer at Cake art shop are: Cake pops, sugar flowers, sugar modeling, french macarons, decorated cookies, cupcakes, premium deluxe cakes, dominican cakes and others.
We are proud to say that our students have successfully started their own businesses with our help! If you're interested in learning more about our classes or want to join one of them, please visit our classes section and choose one of our incredible courses.
Finally, Cake Art Shop is the largest store of baking products and supplies in the South Florida, Miami, Doral and Coral Gables area.